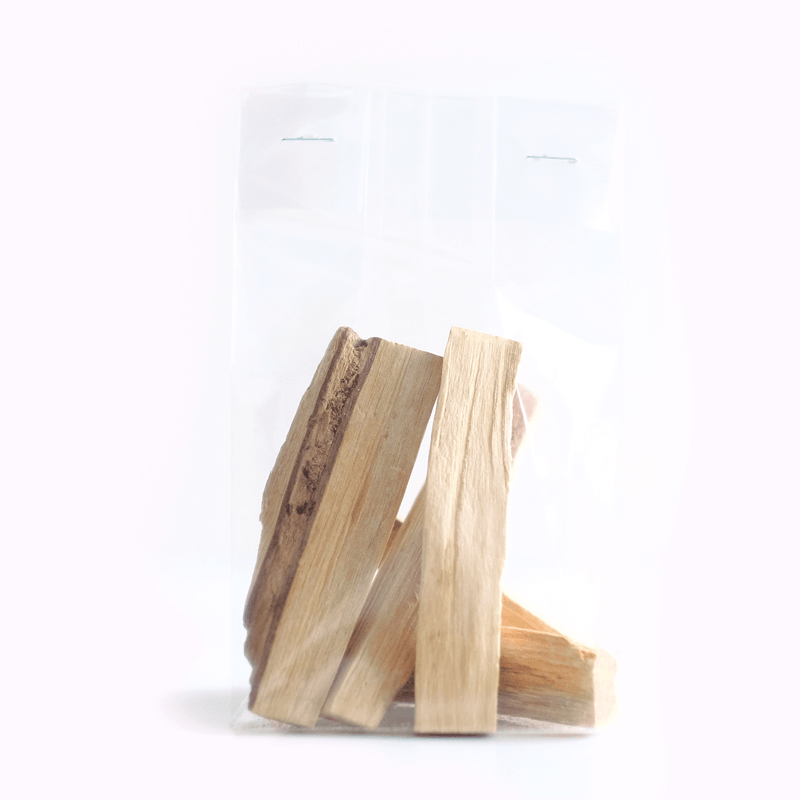  
PALO SANTO, 5 natural wood sticks
PALO SANTO is a natural cracked wood for burning at home and other enclosed spaces. Translated from Spanish PALO SANTO - Holy Tree. These trees naturally grow in Peru, South America, where they were and are still used in various religious ceremonies and rituals. By burning PALO SANTO wood, it produces a pleasant "milky" scent due to its richly accumulated essential oil.
HOW TO USE:
You have to ignite the stick of PALO SANTO and wait until it starts to smolder.
You can use DOMESTIC ALCHEMIST collection for home, office and other indoor spaces. This collection is characterized by minimalism and a botanical aspect.
Delivery

We ship

internationally

Support

Don't hesitate to ask

any questions

Payment

Flexible

payment methods