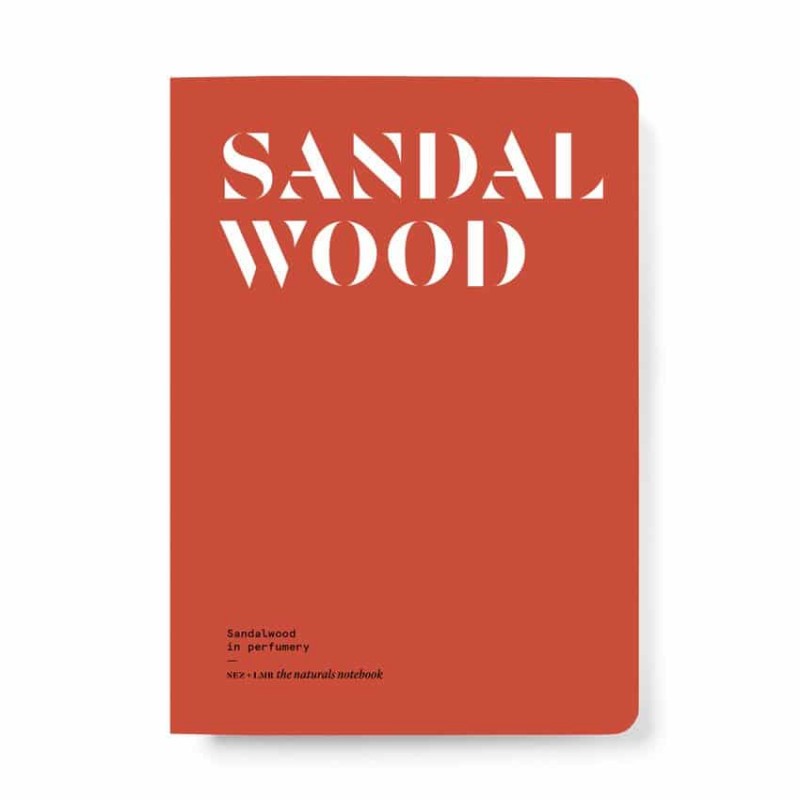  
SANDALWOOD IN PERFUMERY / the naturals notebook (EN)
The book about the natural ingredient of perfumery - SANDALWOOD (in English)
SANDALWOOD IN PERFUMERY / the naturals notebook (EN)
Authors:
Éléonore de Bonneval, Mathilde Cocoual, Olivier R.P. David, Jeanne Doré, Anne-Sophie Hojlo, Delphine de Swardt.
ABOUT SANDALWOOD:
Known to humankind for 3,000 years, sandalwood is now a rare tree, growing primarily in Australia and New Caledonia, where it is sustainably harvested. Its wood is one of the most precious in the world, and the creamy, warm, woody, milky fragrance of its essence makes it one of the most expensive ingredients in the perfumer's palette.
Set sail for the Pacific to discover the many facets of this treasured heartwood, ranging from botany, history and literature to agriculture and chemistry – without forgetting, of course, a focus on fragrances and their creators.
Delivery

We ship to EU countries, UK

Norway, Switzerland, Canada and the USA.

Support

Don't hesitate to ask

any questions

Payment

Flexible

payment methods