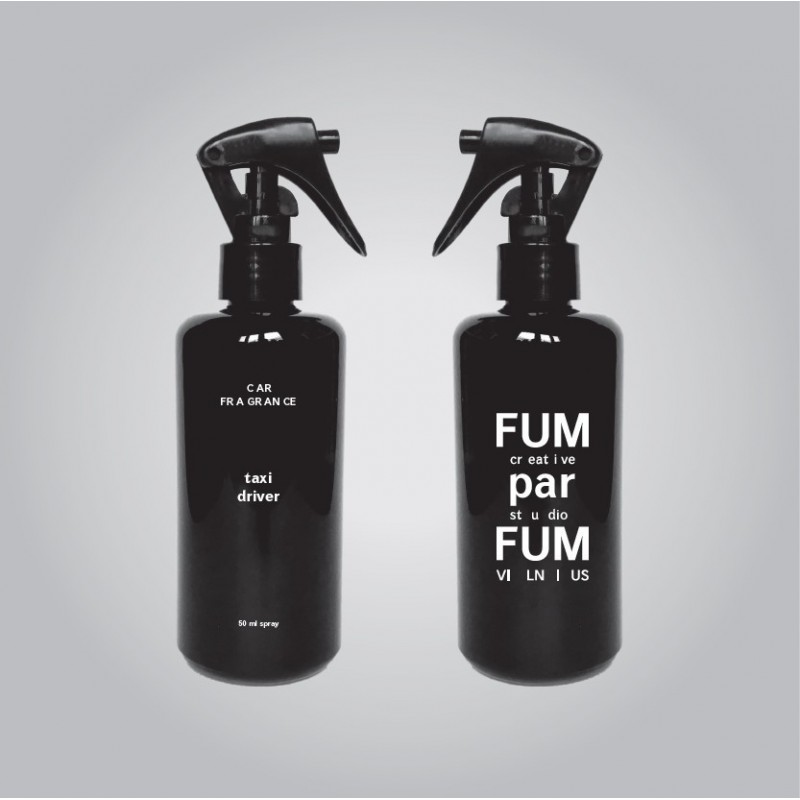  
DOMESTIC ALCHEMIST / TAXI DRIVER car fragrance
DOMESTIC ALCHEMIST / TAXI DRIVER, car fragrance (spray) 50 ml 
NOTES: patchouli, amber, white pepper, Arabian jasmine, leather, suede
DOMESTIC ALCHEMIST / TAXI DRIVER, car fragrance (spray) 50 ml
This fragrance was specially created for a car interior and smells like new leather seats. The TAXI DRIVER is inspired by the famous movie with Robert de Niro, directed by Martin Scorsese.
NOTES: patchouli, amber, white pepper, Arabian jasmine, leather, suede
You can use DOMESTIC ALCHEMIST / TAXI DRIVER for your car or home spaces.
Delivery

We ship to EU countries, UK

Norway, Switzerland, Canada and the USA.

Support

Don't hesitate to ask

any questions

Payment

Flexible

payment methods